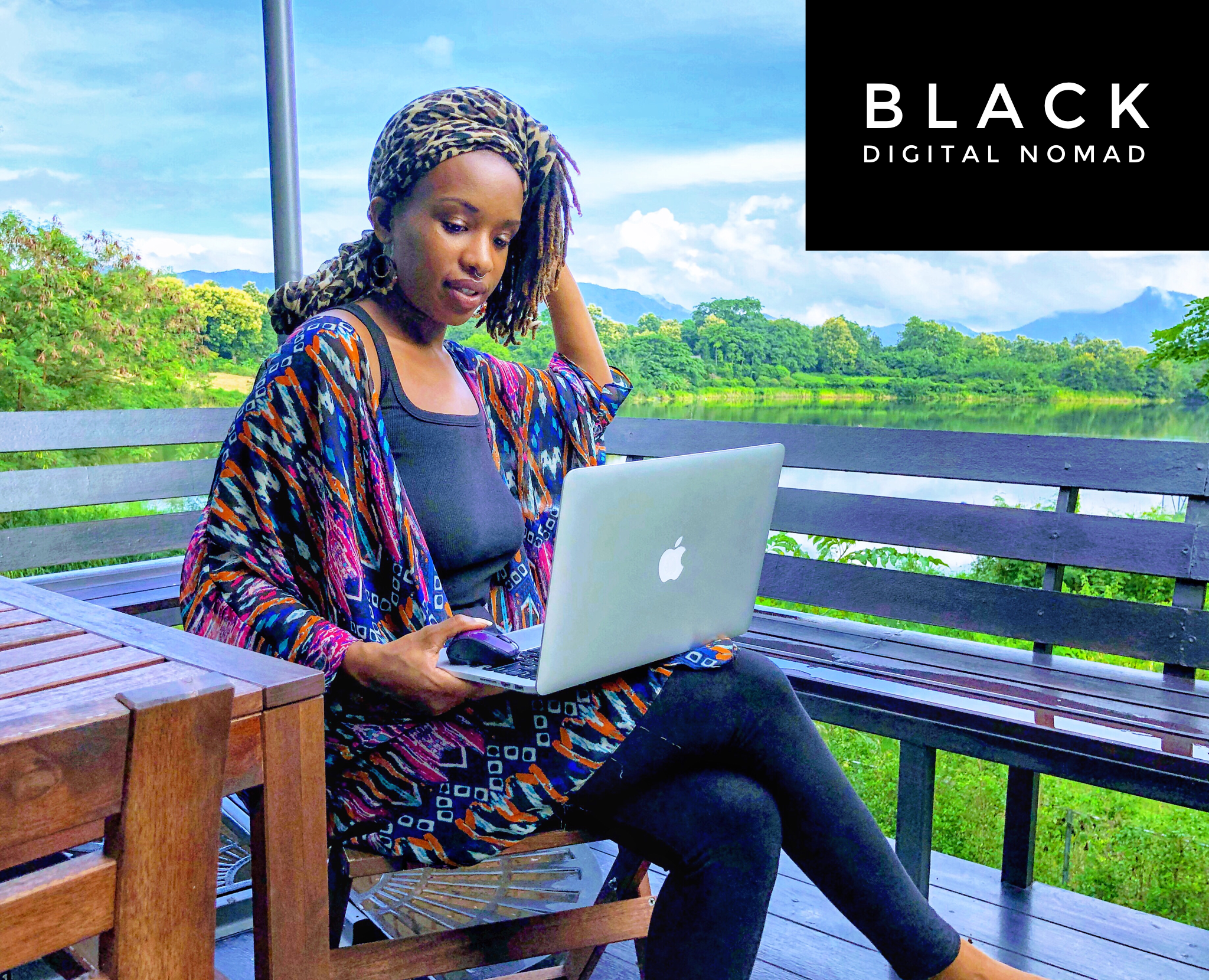 1:1 Consultation
Are you interested in becoming a digital nomad or expat?
Are you looking to gain location independence ?
Are you unsure of how to get started?
Do you have mental blockages keeping you from obtaining your goals?
Do you need resources to get started?
Want to pick the brain of an actual digital nomad?
Book a consultation with me!
We will discuss remote jobs.
The best place to live based on your budget and personality.
How to get out of your own way so you can make the leap.